ÂMPP

The ÂMPP Lamp is a refined and portable lamp for indoor and outdoor use. It is made of robust stainless steel and has a matt and clear surface. It combines functionality with aesthetics to create a table lamp with a strong personality. The two curved shades sit in the middle of a stand made of robust stainless steel. The base and the shades form a delicate and light symbiosis. Through this simplicity, the ÂMPP creates a solid presence that stands out for its functionality.
The luminaire is equipped with a toggle switch and can be fitted with standard LED bulbs. This creates an atmospheric downlight that makes it just as suitable as a table lamp as it is as an additional light source on a sideboard or windowsill. The surface can be powder-coated in any colour.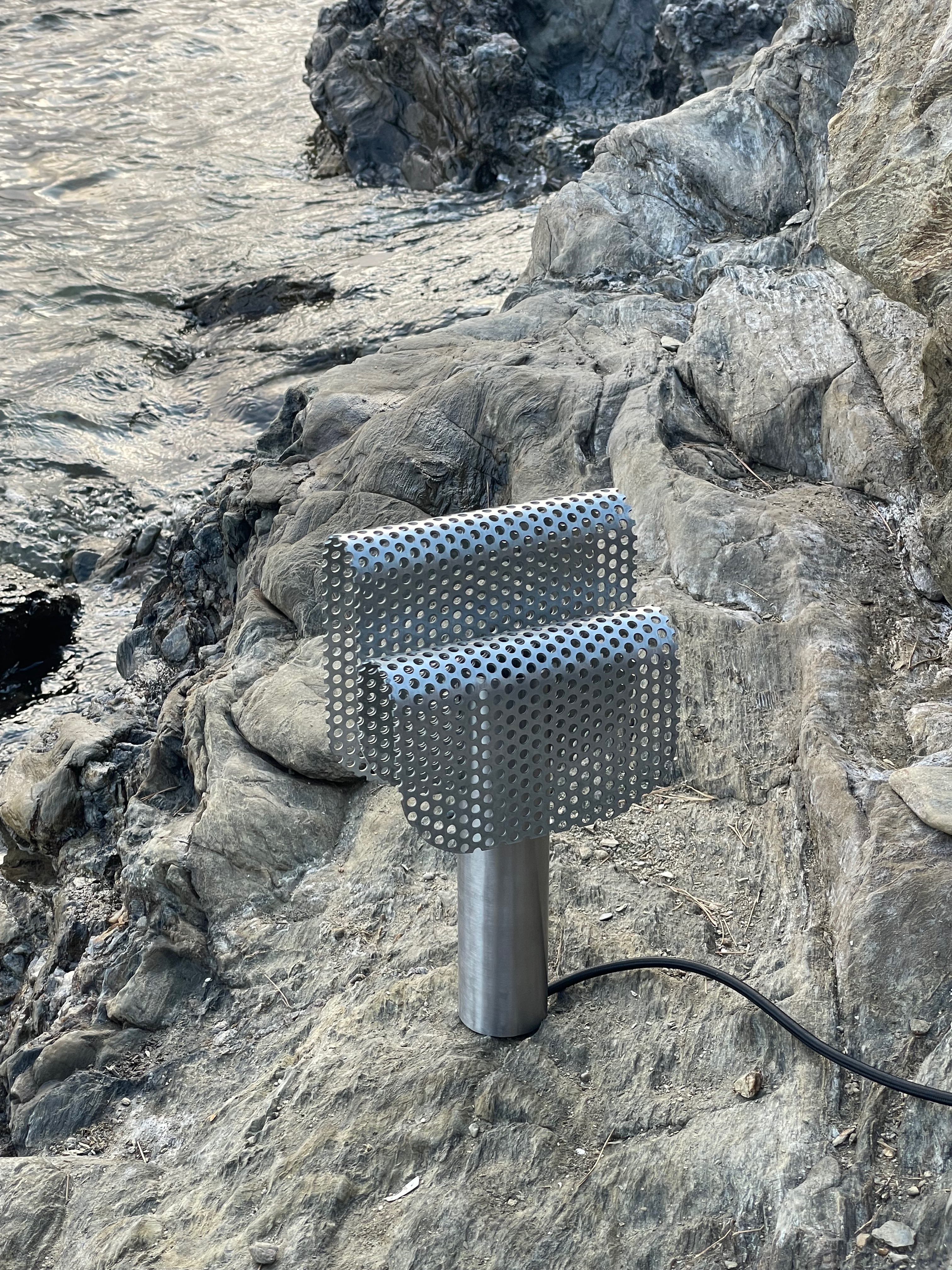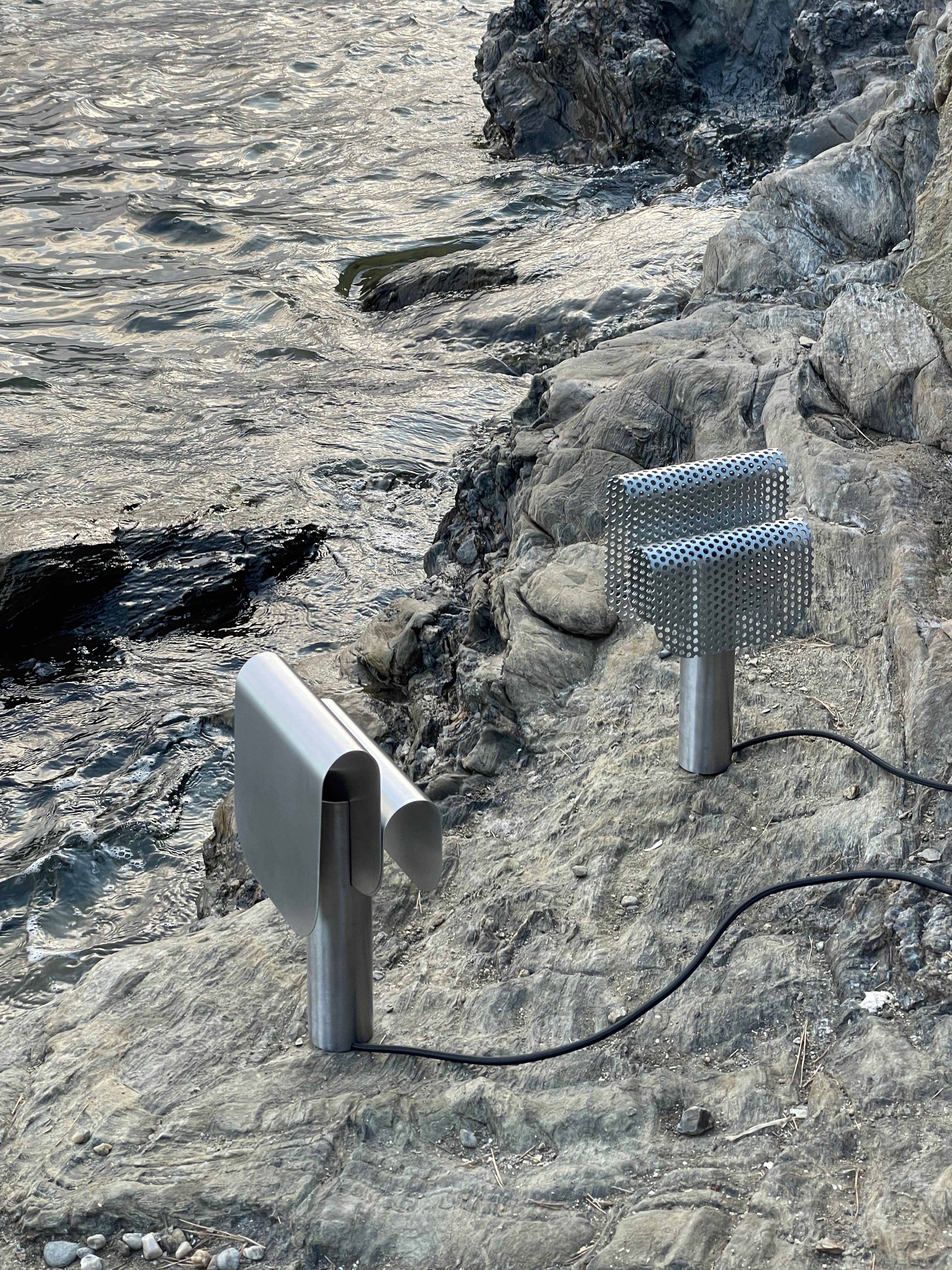 1. DEEP TABLE
2. DEEP TABLE
3. DEEP STOOL
4. DEEP CHAIR
5. DEEP TABLE
6. DEEP CHAIR
7. DEEP STOOL
8. DEEP CHAIR
9. DEEP CHAIR/DEEP TABLE
DEEP STONE COLLECTION

the deep stone collection is a brutalist aesthetic collection that transports the meaning of the brutal beauty of nature into the industrial.
the design of the sculptural furniture is inspired by the aesthetics of the stones that have been shaped by the sea over time. the objects reflect the thoughtful and imperfect beauty of nature and intigrate them into the contemporary lifestyle



1. C 1513 & T 1513
2. T 1513
3. C 1513 & S 1513
4. S 1513
5. C 1513
6. C 1513
7. C 1513 & T 1513
8. C 1513
New Classic Steel Collection
The collection 1513 is more than a furniture. They combine craftsmanship, furniture, sculpture and art.
What is the connection between furniture and sculpture? When is a piece of furniture a sculpture and when is it a sculpture with function?
The chair 1513 is based on spatiality and shapes the perception of the room with his clear form. Through his clear simple form, he creates a strong focus on the material and his own monumental identity.
1.
ALU SOFT COLLECTION

the alu soft collection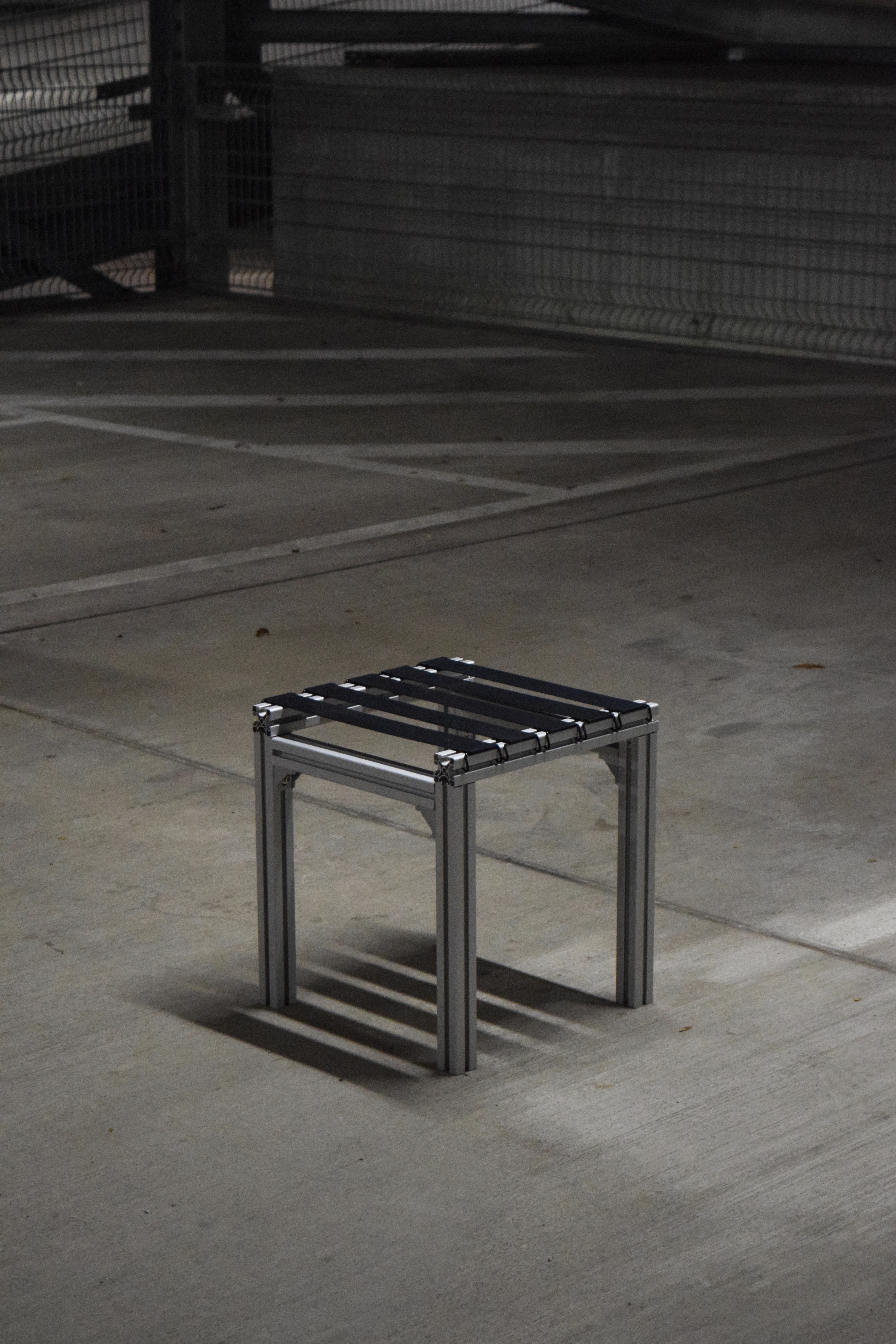 1. B 1512
2. CL 1312
3. CL 1312
4. B 2504
5. CL 1312
Luzie Lou

the fictional design label luzie lou, founded in 2020 in the bachelor, combines fashion and furniture. this is where design and craftsmanship meet.

founder daniel stegen develops each bag and piece of furniture himself, from the idea to the finished product. daniel developed the first bag for his girlfriend luzie lou. for all his products, daniel is inspired by shapes from architecture and nature.

"nothing is more inspiring than the random beauty of nature and the planned beauty in architecture."

each product is made with dedication and feeling. the simple and uncompromising design language, in combination with high-quality materials, make luzie lou's products special. in cooperation with local suppliers and sustainable materials, luzie lou ensures sustainable production.